Here is a list of resources and tools that I use in my business. Feel free to ask me about them if you have any questions. Just be aware if you do ask about them I may geek out because only the things I truly love and recommend go on this list.
 WP Engine is the a managed WordPress hosting company who has amazing. I've not had to contact them very often, but when I have support has answered my questions and resolved any issues within minutes VIA CHAT!!  A few of my favorites features are the daily backups, malware scan, firewall, and speed reports. Go check them out. 
Siteground is another top notch hosting provider I highly recommend. They provide onboarding help, free website transfer and ongoing assistance at any time. This is where  all of the websites I build live before moving them live to the client's hosting. Go check them out.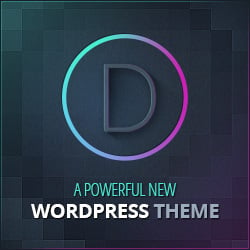 If you've ever talked to me you know I am a HUGE Divi fan. If you've taken a peek at my portfolio you have already seen Divi in action. Heck the site you are on right now is Divi! OBSESSED! I am slowly trying to convert the world over one website at a time. Trust me! Divi is super powerful drag and drop theme that has an endless amount of customization. Go check them out.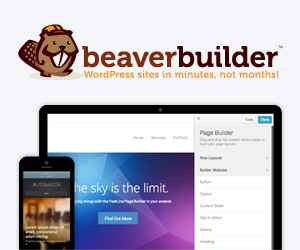 Easily build beautiful, responsive WordPress pages in minutes. This is a new tool in my toolbox, but I love how quick I can create websites and sales pages for clients. Go check it out.
Email Marketing Solutions
Allow me to get a bit fan girl again. I love love love ConvertKit. I've worked with A LOT of email marketing platforms (including the biggest of the big) and ConvertKit is by far the most flexible, easy-to-use service. Their tagging and automation features have made my life so much easier. The personal appearance of the ConvertKit emails have even helped my clients get better open and click through rate. Go check them out.
DISCLOSURE: I may be an affiliate for products and services that I recommend. You should assume that any links leading you to products or services are affiliate links that I will receive compensation from your purchase. You will not pay more when buying a product through my link. In fact, I oftentimes am able to negotiate a lower rate (or bonuses) not available elsewhere. I only recommend those products or services that I truly feel deliver value to you.
If you are ready to grow your business online, contact us.